Inaugural Lecture; First In Lecture Series To Be Delivered By Prof. PLO Lumumba
Date: 17th November, 2023
Time:
01.00 PM (GMT) Ghana
02.00 PM (WAT) Nigeria
03.00 PM (CAT) South Africa
03.00 PM (EST) Egypt
04.00 PM (EAT) Kenya
09.00 AM (ET) New York
08.00 AM (CT) Texas
06.00 AM (PT) California
ALKEBULAN; the Birth Place of Humanity, the Garden of Eden. It's the original name of Africa. We have therefore established AkSES to conserve, preserve and sustain what is left of the Continent.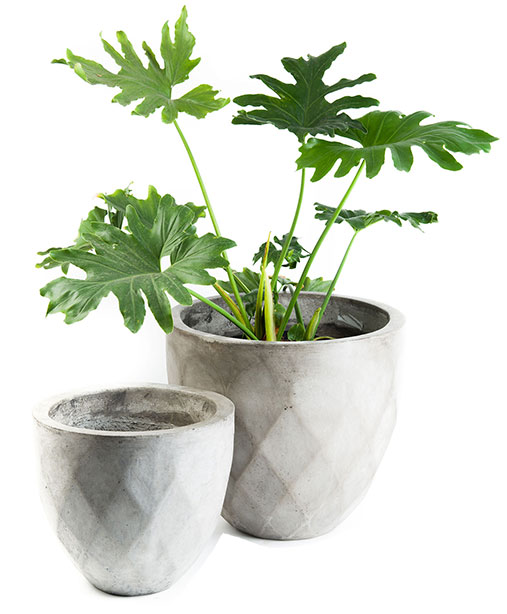 Welcome to Alkebulan Society For Environmental Sustainability
It's a body set up to synergize ideas through research, between town and gown, to address issues militating against sustainable utilization of natural resources in the face of dwindling economic resources, food scarcity, population explosion and corruption; with Africa's cultural sensibilities uppermost in the mindset. The body also seeks to address Africa's developmental challenges with concepts such as the United Nations 17 Sustainable Development Goals, Africa's needs through the rebirth of cultural values and the embrace of indigenously engineered biotechnology.
Encourage
Encourage natural resource conservation through sustainable utilization and management.
Strive
Strive towards the actualizationof the SDGS through collaborative stakeholder engagement.
Foster
Foster and promote professionalism in management of the environment for sustainable development.
Sustainability
Encourage natural resource conservation through sustainable utilization and management.
Training
Encourage regular information dissemination through conferences, lectures and public meetingsfor the benefit and advancement of the society.
Provide
Provide an enabling environnment for the growth and sustainability of our Natural Resources
Become a Volunteer
Our pulp Organization is one of the non profit organization near you.
By promoting sustainable practices and protecting the environment, we can ensure that future generations have access to the natural resources they need to thrive.
No Results Found
The page you requested could not be found. Try refining your search, or use the navigation above to locate the post.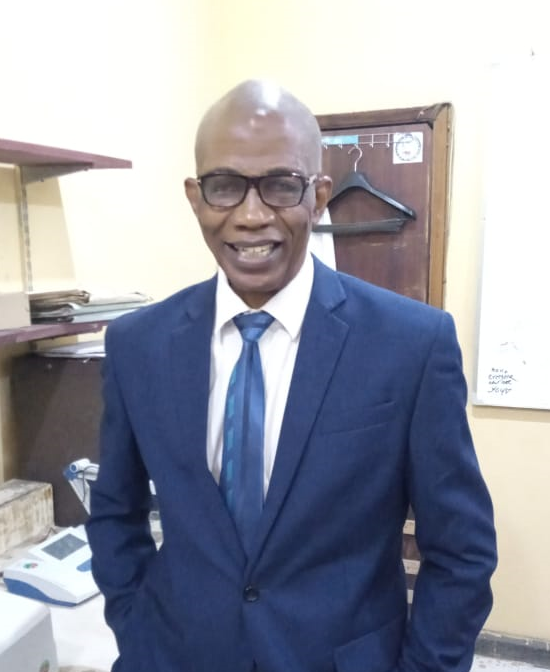 GEOFFREY OBINNA ANOLIEFO
PRESIDENT OF AkSES & CHAIRMAN, BOARD OF TRUSTEES
Geoffrey Obinna Anoliefo is Professor of Eco-physiology and Remediation Technology in the Department of Plant Biology and Biotechnology, University of Benin, Benin City Nigeria…
PROF. PLO LUMUMBA
GRAND PATRON
Prof. PLO Lumumba is a Professor of Public Law, a holder of an LL.D (Doctor of Laws) on the Law of the Sea from the University of Ghent, Belgium, Master of Laws degree and Bachelor of Laws degree from the University of Nairobi. Prof PLO Lumumba holds an honorary Degree of Doctor of….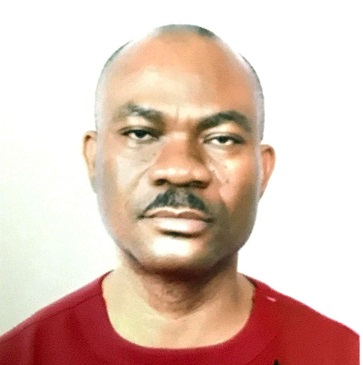 MAAZI OBINNA AGOMMUO
PATRON
Maazi Obinna Agommuo is a Pan-Africanist with a reputation for promoting African economic growth and development. He is a Mechanical Engineering graduate from the Petroleum Training Institute with over 30 years of corporate experience. He is a multi-disciplinary Chief Executive Officer…
PROF. JULIAN ONYEWUONYEOMA OSUJI
EDITOR-IN-CHIEF
Professor Julian Onyewuonyeoma Osuji PhD, PHF, FIEO, FRAES, lmispm, mishs, mnes, mgsn, mboson, mnspp, an internationally reputable Molecular Geneticist and Cytotaxonomist is a pure bred University of Port Harcourt Alumnus, who obtained his B.Sc (Hons.)…