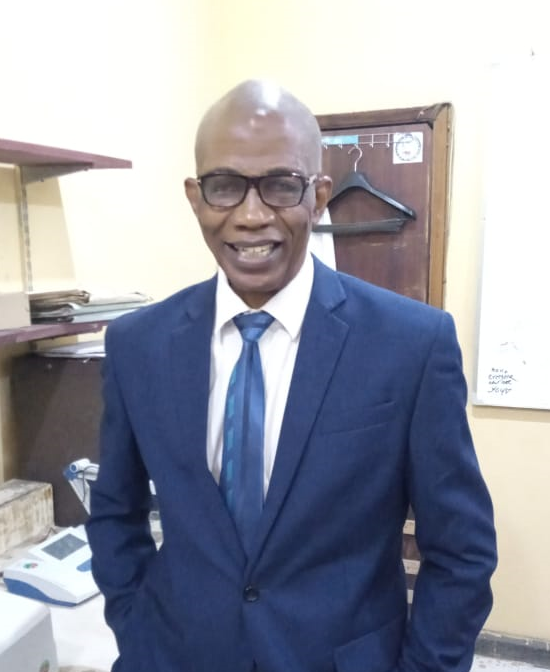 GEOFFREY OBINNA ANOLIEFO
PRESIDENT OF AkSES & CHAIRMAN, BOARD OF TRUSTEES
Geoffrey Obinna Anoliefo is Professor of Eco-physiology and Remediation Technology in the Department of Plant Biology and Biotechnology, University of Benin, Benin City Nigeria…
PROF. PLO LUMUMBA
GRAND PATRON
Prof. PLO Lumumba is a Professor of Public Law, a holder of an LL.D (Doctor of Laws) on the Law of the Sea from the University of Ghent, Belgium, Master of Laws degree and Bachelor of Laws degree from the University of Nairobi. Prof PLO Lumumba holds an honorary Degree of Doctor of….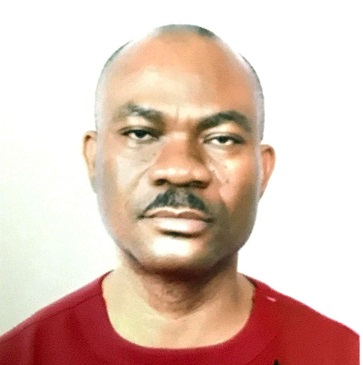 MAAZI OBINNA AGOMMUO
PATRON
Maazi Obinna Agommuo is a Pan-Africanist with a reputation for promoting African economic growth and development. He is a Mechanical Engineering graduate from the Petroleum Training Institute with over 30 years of corporate experience. He is a multi-disciplinary Chief Executive Officer…
PROF. JULIAN ONYEWUONYEOMA OSUJI
EDITOR-IN-CHIEF
Professor Julian Onyewuonyeoma Osuji PhD, PHF, FIEO, FRAES, lmispm, mishs, mnes, mgsn, mboson, mnspp, an internationally reputable Molecular Geneticist and Cytotaxonomist is a pure bred University of Port Harcourt Alumnus, who obtained his B.Sc (Hons.)…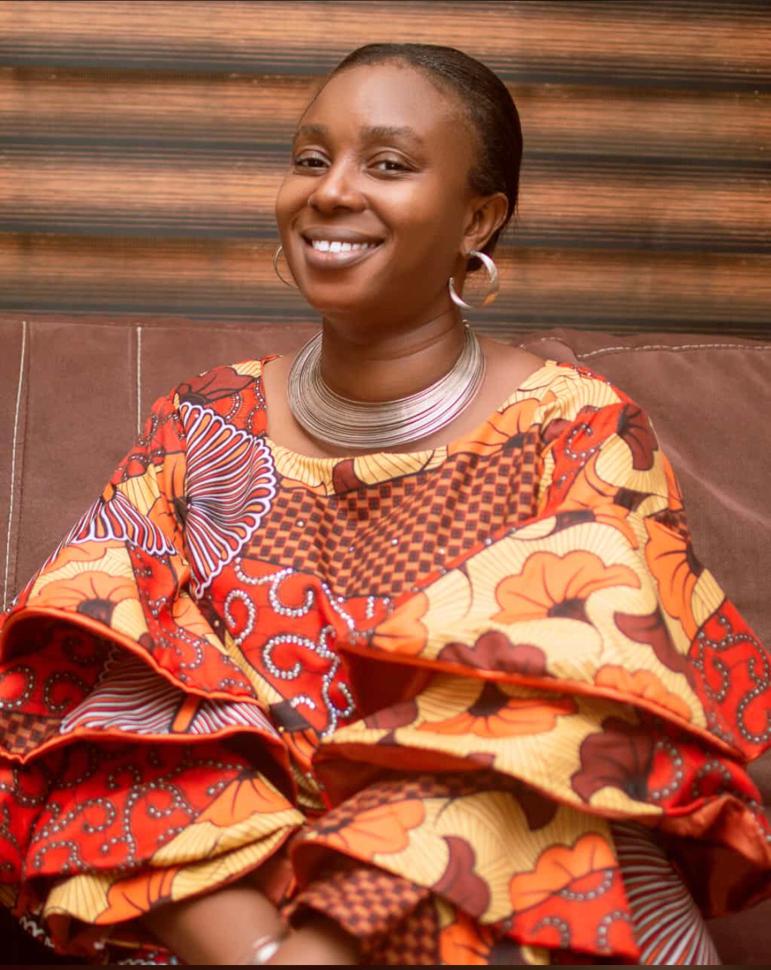 DR. (MRS). VICTORIA NKECHI CHUKWU
SECRETARY
Chukwu Victoria Nkechi is an academic with a PhD, Masters, BSc, and Postgraduate Diploma in Education…
PROF. BOUABID BADAOUI
VICE PRESIDENT (NORTHERN AFRICA)
Professor Bouabid Badaoui is a specialist in Animal Genetics and Genomics, with an academic career rooted in Engineering, Animal Genetics, and Functional Genetics obtained from IAV-Morocco, CIHEAM-Spain, and a joint program between UAB-Spain and AgroParisTech-France, respectively…
PROF. CATHERINE V. NNAMANI
TREASURER/FINANCIAL SECRETARY
Dr. Catherine V. Nnamani is a Nigerian and a Prof of Plant Systematics and Conservation Biology in the Department of Applied Biology, Faculty of Science, Ebonyi State University Abakaliki, Nigeria…
PROF. (MRS) EHIMWENMA SHEENA OMOREGIE
AKSES CONFERENCE COMMITTEE CHAIR
Professor (Mrs) Ehimwenma Sheena Omoregie started her career as an Assistant Lecturer at the Department of Biochemistry, University of Ibadan, in 1996. She later joined the services of the University of Benin as an Assistant Lecturer in January 1998 and rose through…
PROF. HARRISON IFEANYICHUKWU ATAGANA
VICE PRESIDENT (SOUTHERN AFRICA)
Prof. Harrison Ifeanyichukwu Atagana is a Professor of Environmental Biotechnology at the Institute for Nanotechnology and Water Sustainability (iNanoWS), University of South Africa. He has Ph.D. Environmental Microbiology, M.Sc. Environmental and Public…
…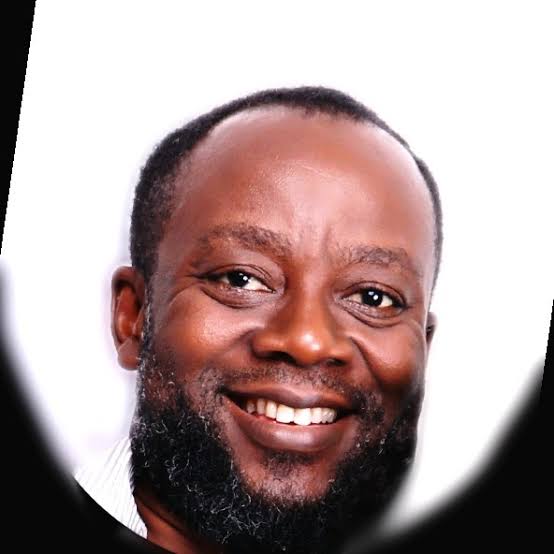 PROF. BECKLEY IKHAJIAGBE
MEMBER
Beckley Ikhajiagbe is a Faculty member at the Department of Plant Biology and Biotechnology, Faculty of Life Sciences, University of Benin, Benin City, Nigeria, as a Professor of Plant Ecophysiology and Environmental Biotechnology, with more than two decades of experience in research and teaching…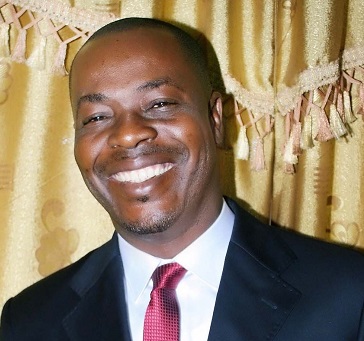 Soter-Caïus DOVI DOTEGAN
MEMBER
Founding President of the citizen movement Together, Le TOGO! (www.ensemble-tg.org)…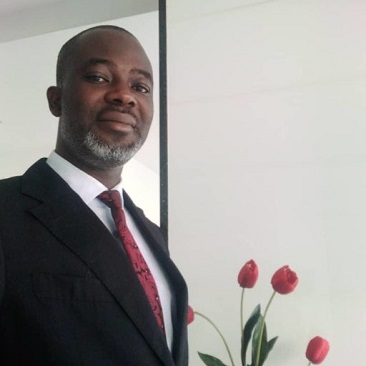 PROF CHARLES OLUWASEUN ADETUNJI
MEMBER
Prof Charles Oluwaseun Adetunji is presently a faculty member at the Microbiology Department, Faculty of Sciences, Edo State University Uzairue (EDSU), Edo State, Nigeria…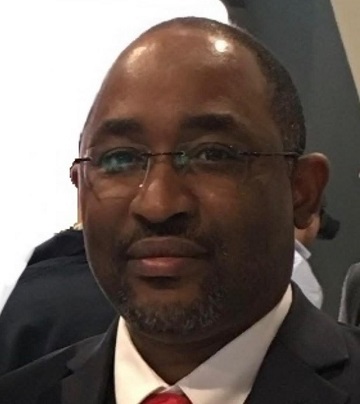 DR. ABU SANI
MEMBER
Dr. Abu Sani is a highly experienced Petroleum Engineer with over 25 years of professional experience in both the Academia and the Oil & Gas Industry. He is currently the President and CEO of PAK Engineering Corporation, Houston, Texas, USA…
BACARY GOUDIABY
MEMBER
Bacary Goudiaby is a Journalist, a Writer and a Local Development Engineering Expert in International Cooperation.
His values are projected through the dimensions of Economic, Social, Ethical, Innovative, and Intelligence.